Zoe Cormier is an author, journalist, science writer, broadcaster and public speaker with a background in zoology. Based in London, she is represented by the Artists Partnership, an agency that represents Idris Elba, Harvey Keitel, Kim Cattrall, Jeremy Irons and many more.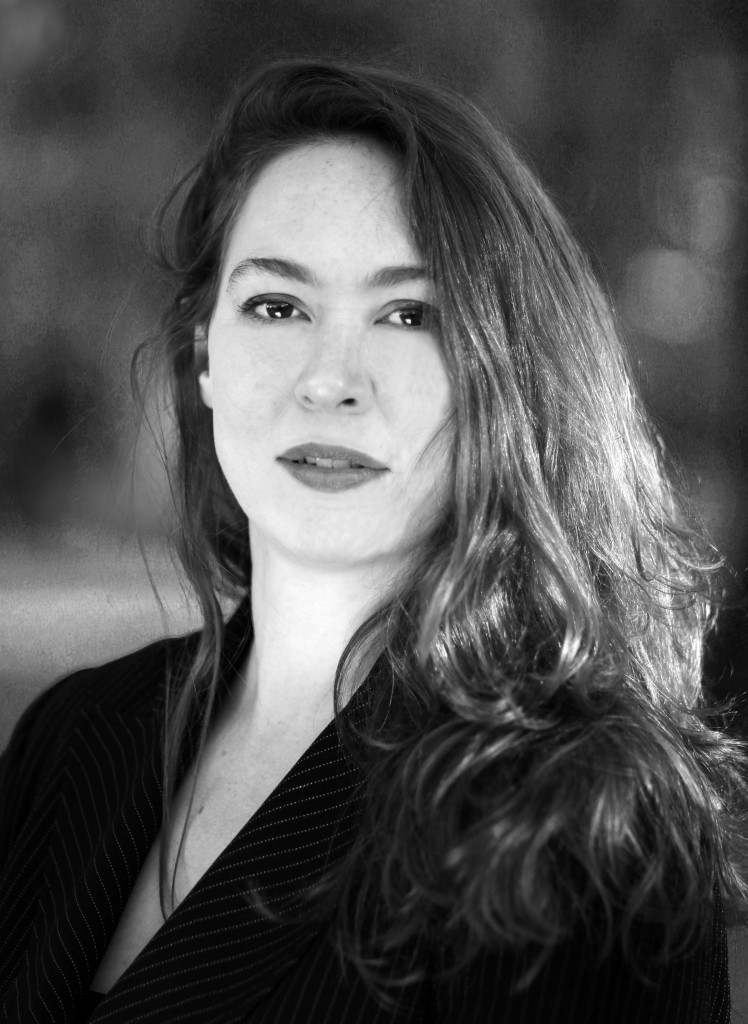 Her first book, Sex, Drugs and Rock n' Roll: The Science of Hedonism and the Hedonism of Science – hand-picked by The Guardian as a must-read science book – was published by Profile Books in August 2014, by Da Capo in America and Canada in 2015, and this year in Spain, Sweden, and beyond.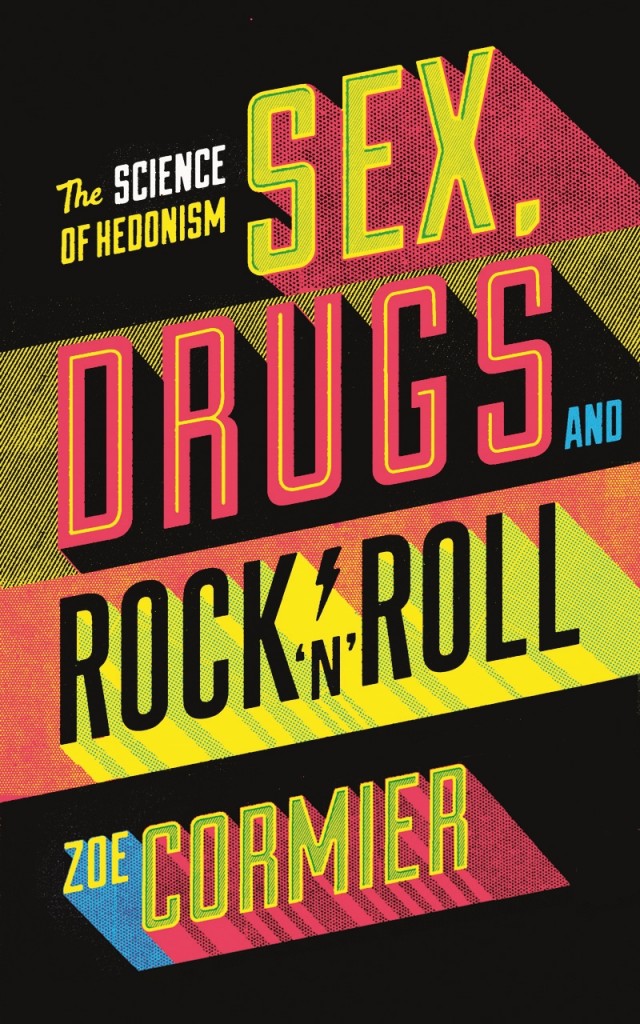 Her work has featured in The Times, Wired, Nature, New Scientist, The Guardian, The Globe and Mail, BBC Focus and other publications. She has been shortlisted twice for the Canadian National Magazine Awards: first with a 2005 cover story on vaginal plastic surgery for Shameless, and for a 2006 feature for This Magazine on climate change spin doctoring. She was a columnist, compiling a digest of environmental news and trends for The Globe and Mail – Canada's largest national newspaper – twice monthly between 2007 and 2009.
Zoe is also a founder of UK science outreach organisation Guerilla Science, a rogue group of science communicators who create events and installations for festivals, museums, galleries, and other cultural clients: a New Scientist profile of Zoe as a "science impresario" can be viewed (full frontal nudity and all) here.
Guerilla Science is committed to connecting people with science in new ways, and producing live experiences that entertain, inspire, challenge and amaze. Over the last six years they have taken science to the places you least expect it, such as building giant rat mazes in the Hell Field of Glastonbury's Shangri La, staging an array of events at music festivals across the UK, creating auditory tours of the brain, hosting emporiums of sexual diversity featuring third nipples and pubic wigs, launching alchemical extravaganzas in the Historic Royal Palaces, multi sensory banquets about the brain in derelict World War Two bunkers, and a huge array of daring events at music festivals and strange locations across the UK.
She holds an Honours B.Sc. in zoology from the University of Toronto, which she received with high distinction in 2005. Born and raised in the east end of Toronto, in between Chinatown and Indiatown, Zoe now lives in London, England.
If you are her friend on Facebook, you will know that she lists two things as her religious beliefs: 1. Animals are cool. 2. Turn up the bass.